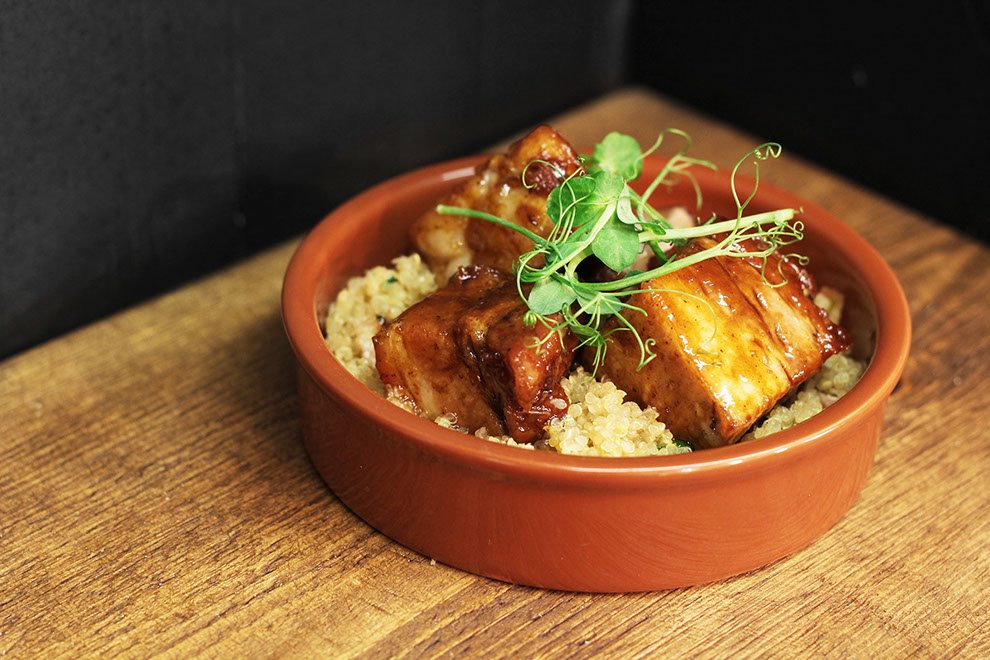 "NOT YOUR AVERAGE TAPAs"
-INTERNATIONALLY INSPIRED SMALL PLATES-
what is tapa?
Unlike typical tapas, our food is inspired by dishes, ideas and recipes from around the world. We serve them in small dishes, in a relaxed and down to earth setting. Not your run of the mill restaurant, you're more than welcome to pop in for a drink - whether that's a beer, cocktail or glass of wine with a small plate or bar nibbles, to loose leaf teas and freshly ground coffee with chocolates or puddings!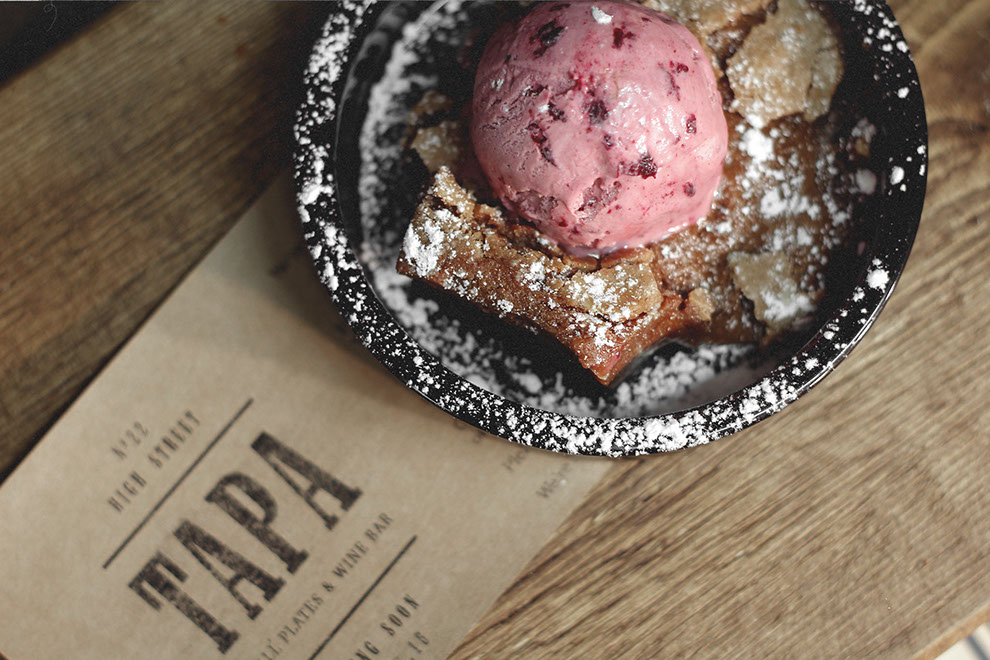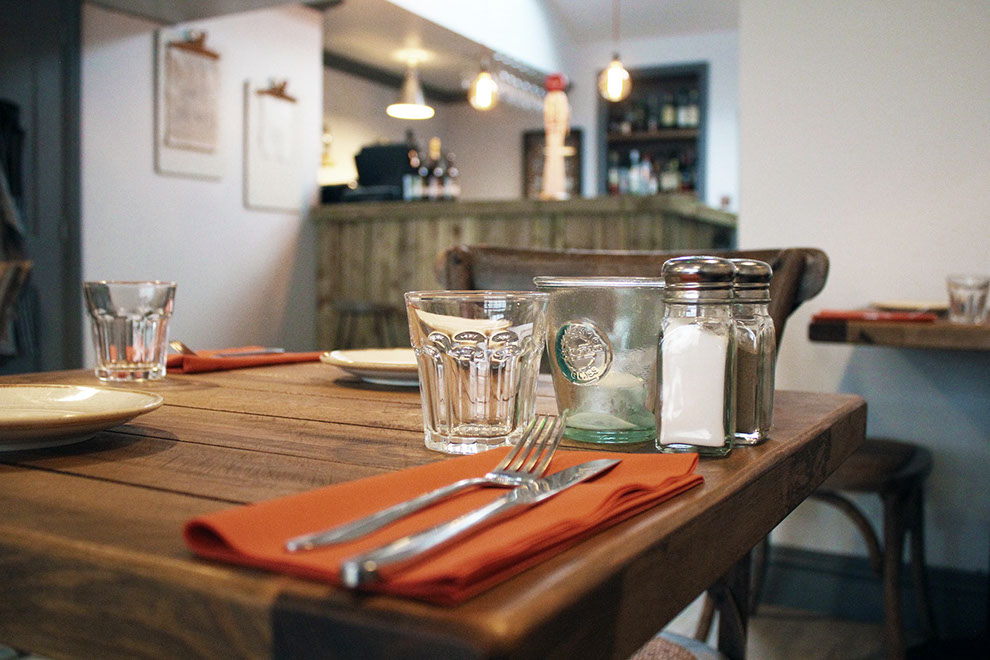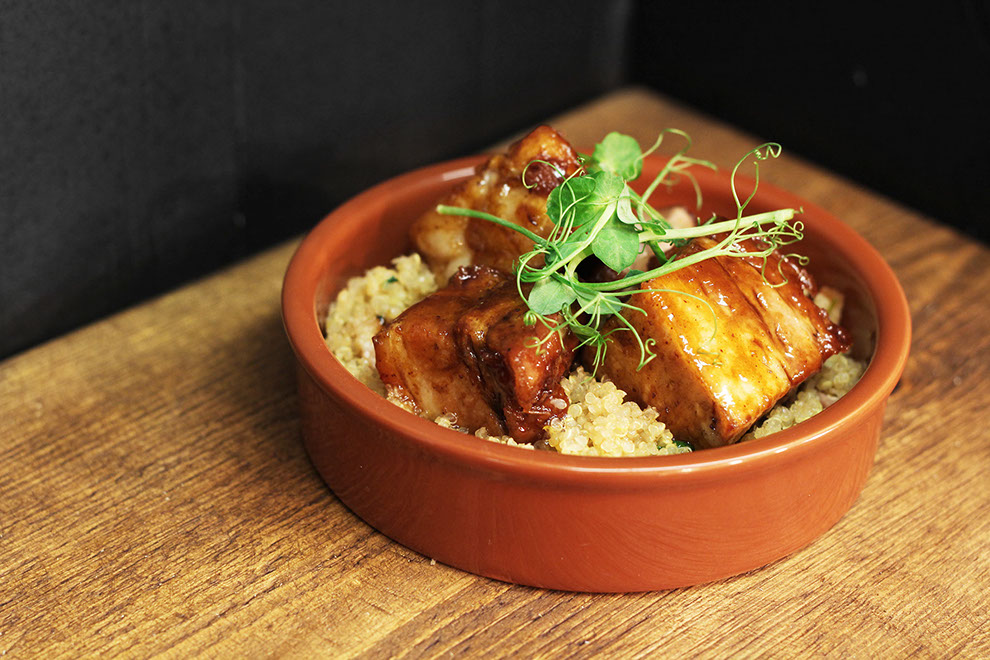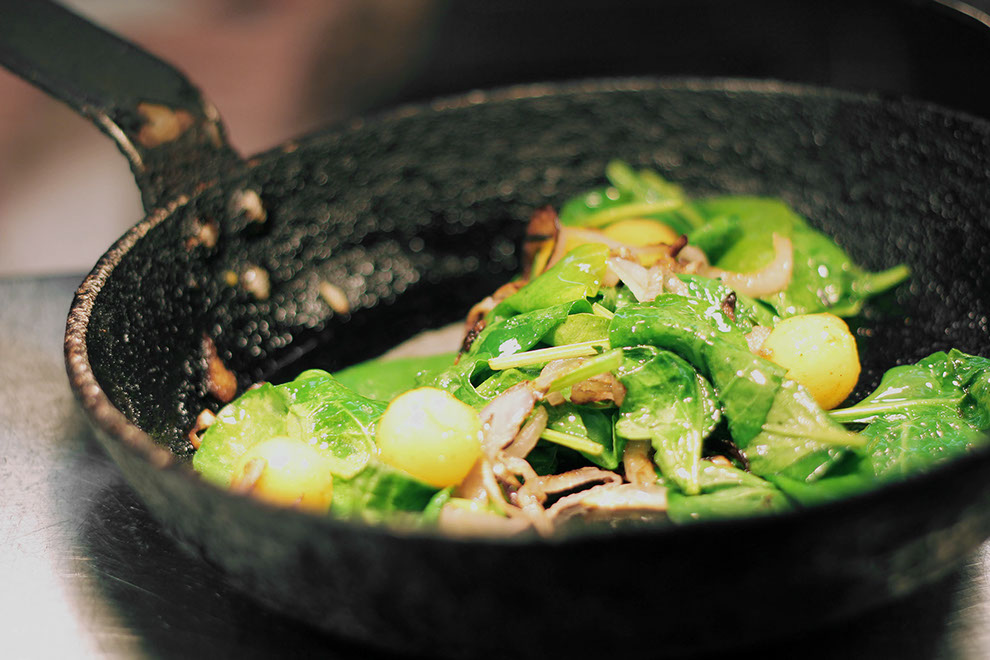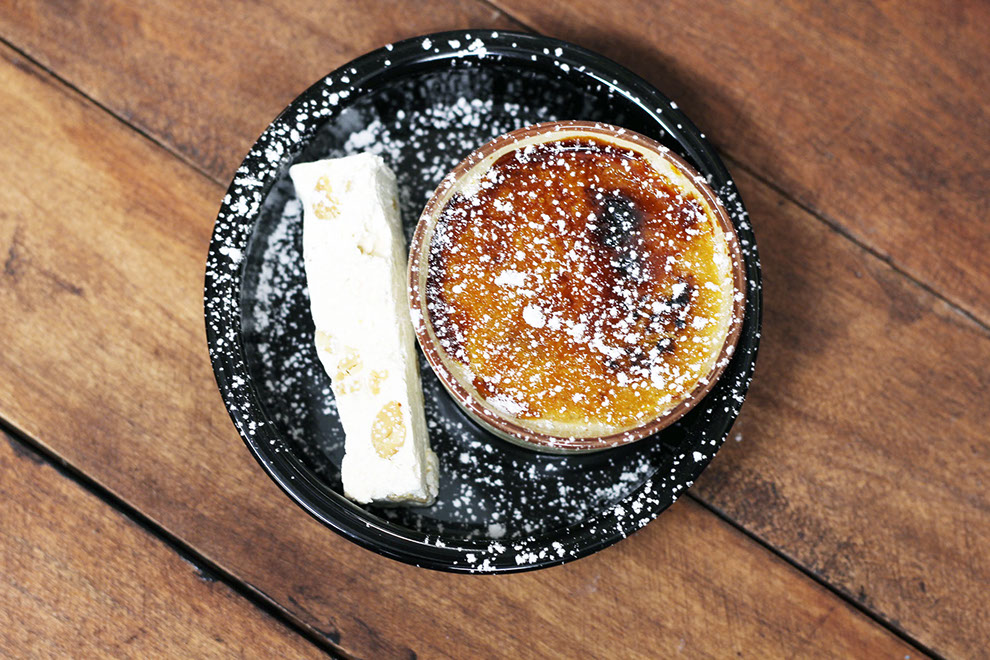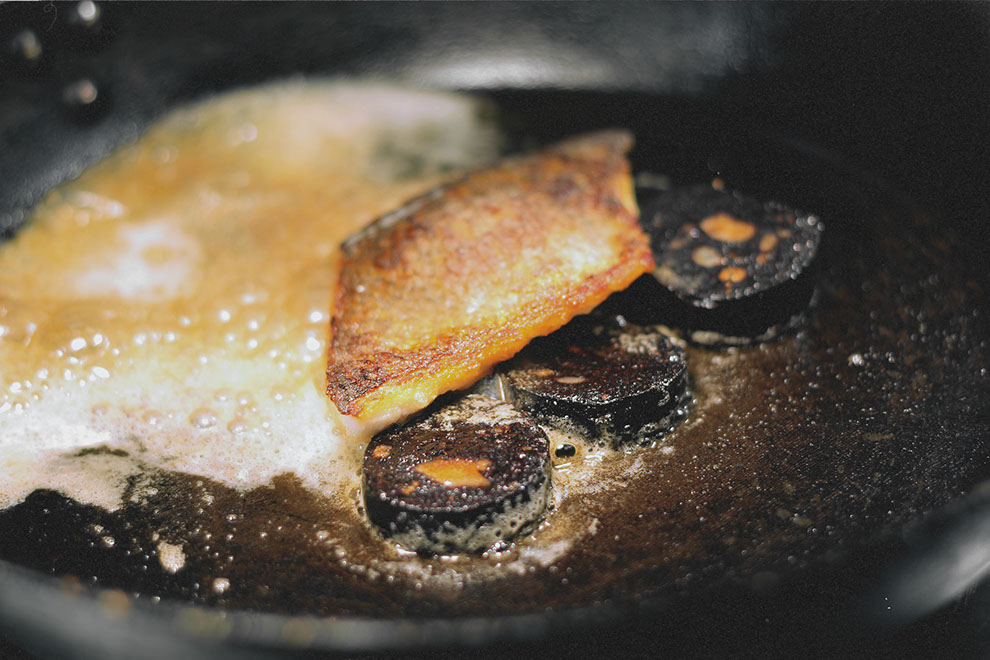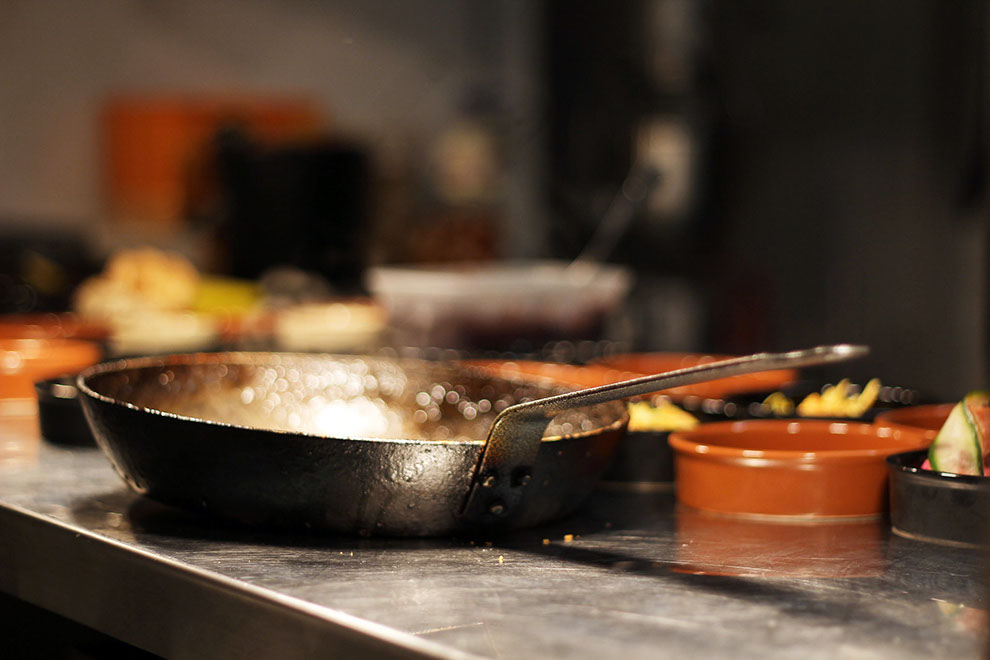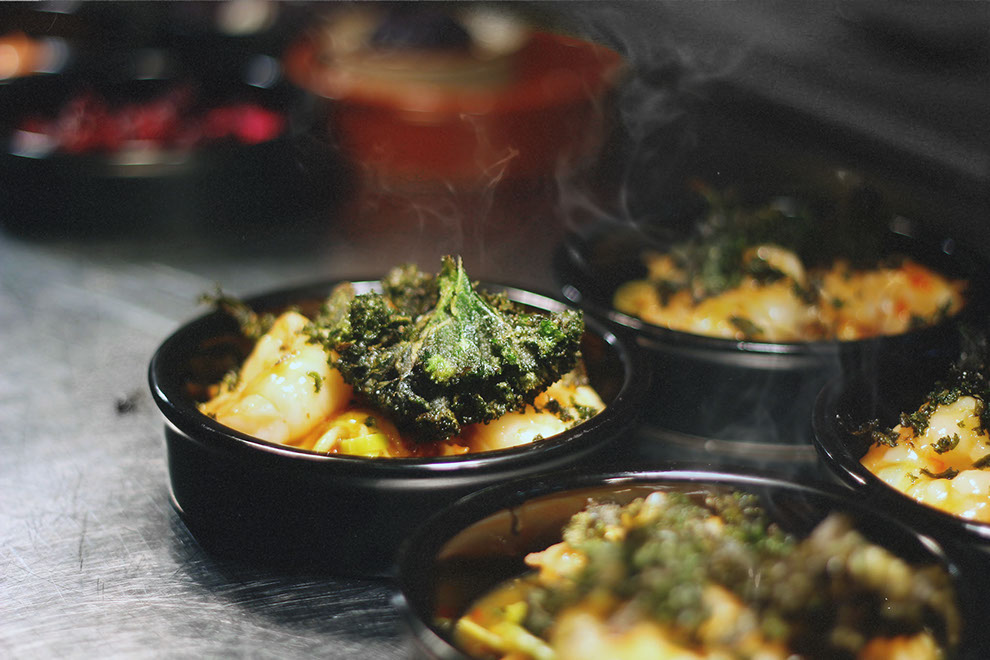 have us exclusively!
Something that's grown very popular with TAPA, is our exclusive use option. With us being so intimate, it's easy to fill the restaurant with friends, family and/or work colleagues. This enables us to offer exclusive use without a room hire charge (subject to terms). Take a look below, at some bits from our previous exclusive use nights.
What we offer…
Surprise birthday parties, anniversaries, works Christmas doo's, we've done it all. You choose how and where to spend your budget, whether that be sit down small plates, stand up & mingle canapés…. or even Sunday dinner (Sundays only)!
We're more than happy for you to bring your own entertainment in the form of musicians, magicians or whatever takes your fancy. Even bring your own music to play through our music system! The night is all yours!
Plenty of grub
Pre order from a selection of different menu's and even make your own suggestions, we'll do what we can to help!
Booze
We've got plenty of that!
Fizz to coffee, make your choice from our extensive drinks menu. With the option of pre ordering for your party, or letting your guests order their own.
TAPa's sunday supper club
Help to cure that hangover or just make the absolute most out of your weekend and join us for some boozy treats, along with great food of course!
Every Sunday, from 2 - 6pm, any cocktail is 2-4-1
WE ARE NOW SERVING MAIN COURSE SIZE ROAST BEEF DINNERS (SCROLL UP TO OUR GALLERY & SEE PHOTO'S OF WHAT A TREAT YOUR'E IN FOR!)
Midweek treat?
Can't be bothered cooking? Need a hump day pick-me-up?
Every week, all evening, Monday - Thursday*, pick 3 TAPA for only £18 (usually £22)!
*This excludes special days - e.g Christmas Eve, NYE etc.
Loyalty cards
When you're next in, don't forget to pick up a loyalty card off one of the bars. Or just ask one of our lovely #TEAMTAPA, who'd be happy to grab you one!
Dine 5 times and receive 3 FREE TAPA on your next visit*
** please note that last orders for food on Sunday is 6pm**
Restaurant & office address:
Tapa Wine Bar LTD
22 High Street
Bollington, Cheshire, SK10 5PH
01625 575058
get in touch
We prefer the simple life here at TAPA and like to speak human to human, so if you'd like to book a table, private party or just have a general enquiry, pick up the dog 'n' bone and dial 01625 575058 (Please note, answer phone messages will be replied to after 2pm daily. We may not answer the phone in service hours but we will get back to you, if you leave your details).
We don't mind the odd email here and there either, so fill in the form below (or email directly at info@tapawinebar.co.uk) and we'll get back to you ASAP.
For larger tables and parties, we do request a deposit and sometimes a pre-order (depending on the situation), call us or pop in to discuss in more detail.
Check out our latest Insta posts & don't forget to follow us -
GIFT VOUCHERS
In need of something absolutely fantastic for a loved one? Gift vouchers available for any value! We can post to you, post to the recipient direct, or you can pop in to TAPA and collect yourself (kill 2 birds with 1 stone and purchase a voucher whilst eating with us?!)